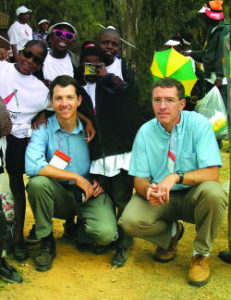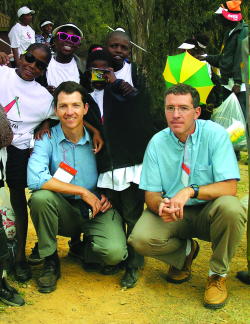 Our organisation is a global network of medical and health professionals, private volunteers and concerned individuals on five continents, dedicated to alleviating the plight of suffering humanity and to providing essential supplies and services to needy and disadvantaged people of the world, wherever they may be.
Working closely with other aid agencies, governments, local NGO's, national leaders, community groups and corporations, The Oneness-Heart-Tears and Smiles obtains and distributes medical, pharmaceutical, domestic and educational supplies in programmes that respond to disaster relief requests, health and education needs and regional development projects.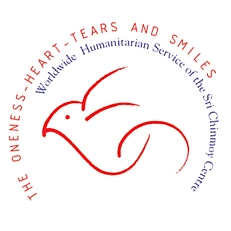 The Oneness-Heart-Tears and Smiles was founded and inspired by the international world harmony leader Sri Chinmoy. Our projects are carried out by members of the international Sri Chinmoy Centres. We have no political, religious or corporate affiliations and are entirely staffed by volunteers who organise the collection, storage, transportation and distribution of all materials to their worldwide destinations.