An article by Krystle A. Patino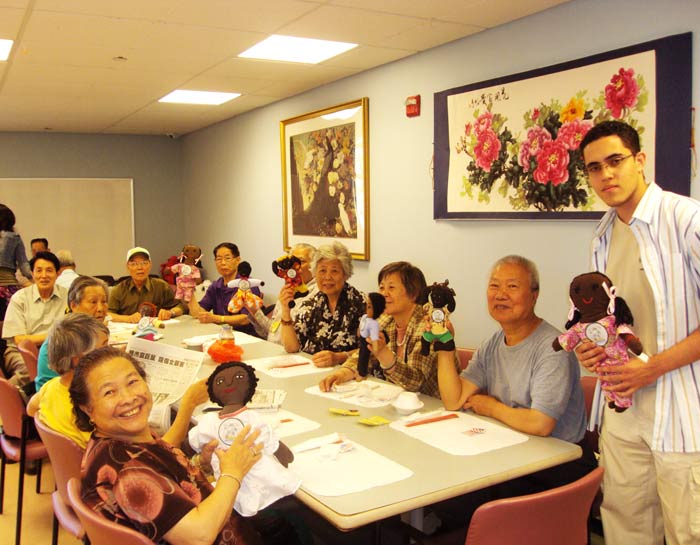 Needles, thread, and dolls. While it sounds more like Santa's toy shop, the North Pole is miles from the scene at Regal Heights Rehab and Nursing Facility in Queens. Instead of elves, the workshop was bustling with seniors, staff and volunteers with the non-profit group, The Oneness-Heart Tears and Smiles all hard at work preparing a big shipment of dolls for Africa for the children of a continent troubled by war and poverty among other things. The initiative is part of a Worldwide Humanitarian Service of the Sri Chinmoy Center, which was created to help the children of the world.

For all the laughter and goodwill in the room, there was a quiet consciousness of the somber need for the mission. A million children die every year of malaria, most of them infected by mosquitoes that attack between dusk and dawn. Children in particular are powerless to protect themselves from the ravages of the disease. That's where the dolls come in.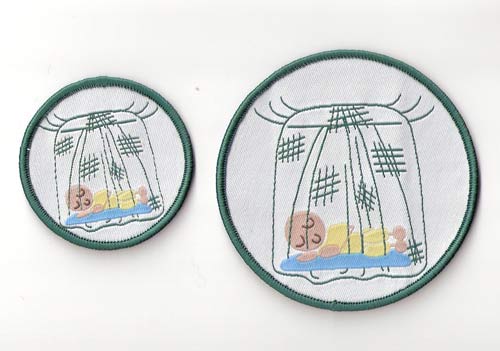 The residents of Regal Heights were sewing patches on the hand-made dolls with a special message for the children. They depicted a baby underneath a bed net, showing how they can protect themselves. The plan is to encourage children in Uganda, where the shipment is bound, to sleep underneath the nets, which can be a life-saving way to prevent the disease.
Once the sewing is done, the dolls are being shipped to Uganda in time for the African Union Summit, during which they will be presented to the people by an organization called "Right to Play" which is an educational program to teach children how to prevent the spread of malaria.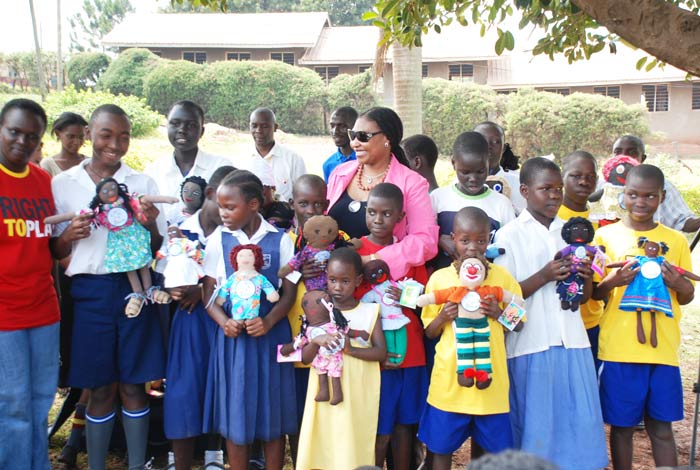 Programs of these kind rely upon the kindness and hard work of volunteers, and the roster is long but among them there are a few standouts who deserve special mention, including Guest Coordinator Chameli, volunteers Claudia Sepulveda and Daniel Arango from the Oneness-Heart Tears and Smiles, Kwang Lee, the Administrator of Regal Heights along with his staff. The heart of the team, though, was the group of seniors who took needle and thread and applied the patches. Think of their work as a thread of hope that links Uganda and Queens.