About us
Our organisation is a global network of medical and health professionals, private volunteers and concerned individuals on five continents.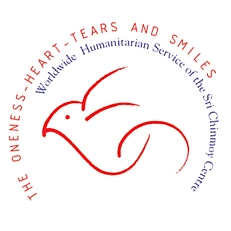 Drawings of Love for Mother Earth
One of our most popular projects – kids offer drawings of concern and oneness for their brothers and sisters around the world.
Latest news
A childhood story by the UN Secretary General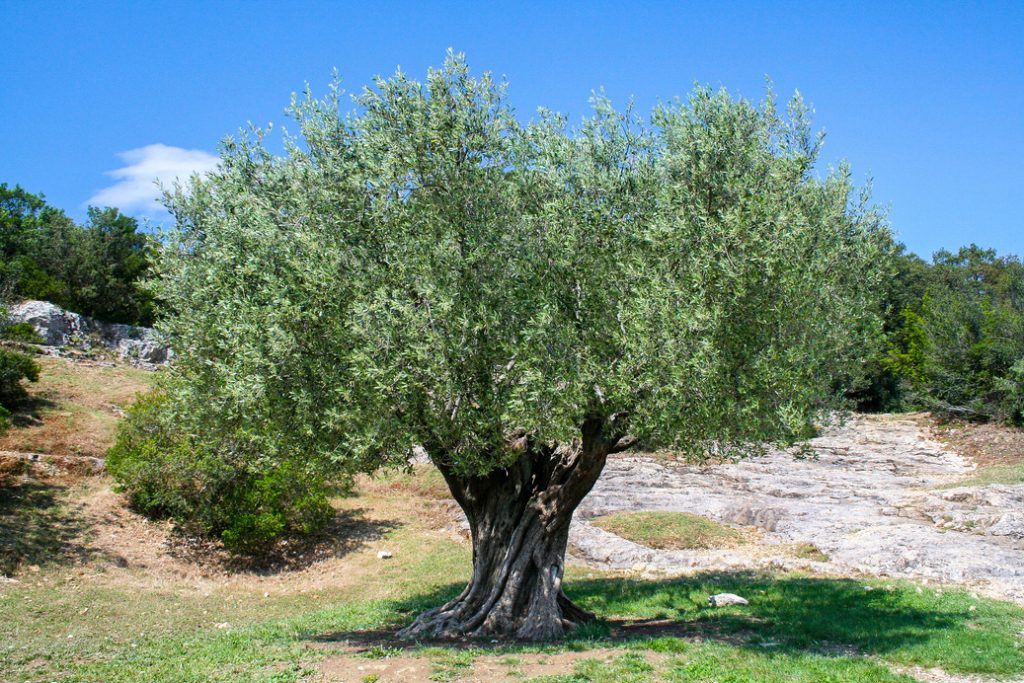 Thank you very much for allowing me to give a very, very small contribution to your wonderful program of planting one billion trees until 2030 in Mongolia. I'm very honoured to be part of your
project. I had here to speech to read, but I will not read it. I want to tell you my story with trees.

My grandfather, maternal grandfather's family name was Oliveira in Portuguese it means olive tree. I inherited that family name. I'm called Oliveira Guterres, my two family names. And one day my grandfather came with me to small field and showed me a small olive tree. I was a boy – a small boy – and he told me "I planted this olive tree the day you were born, and I want you for all your life to respect trees and remember that you have a sister tree. This tree should be a symbol of your own life."I must say, I was very happy to know this because in my country we have olive trees with more than one thousand years so I don't intend to live a thousand years but I'm happy that I have a sister
olive tree that will be there much longer after I die.
UN Secretary-General Antonio Guterres
remarks at One Billion Tree campaign planting event
*
Banners of hope for schools and hospitals
Teachers and medical staff – we want to send you these inspiring banners free of charge!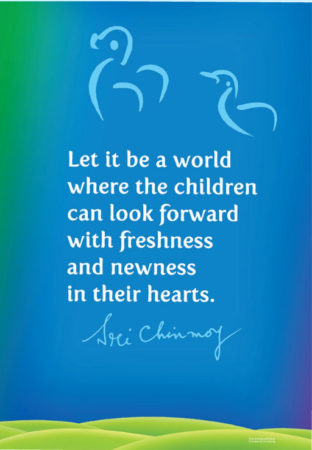 ---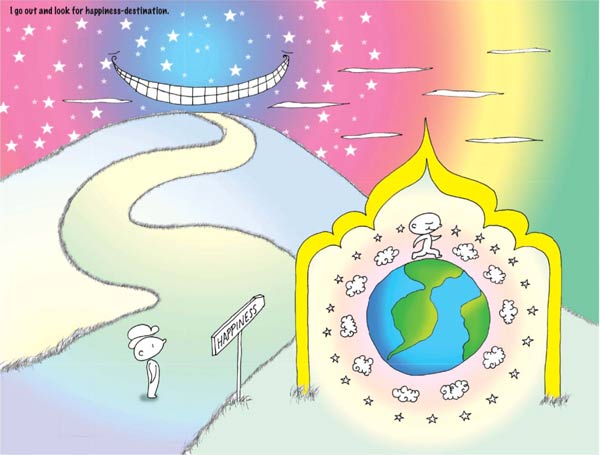 Happiness lessons for children
A curriculum that teachers and parents can use with children

Dolls for Africa
Making simple, sweet cloth dolls that African children can relate to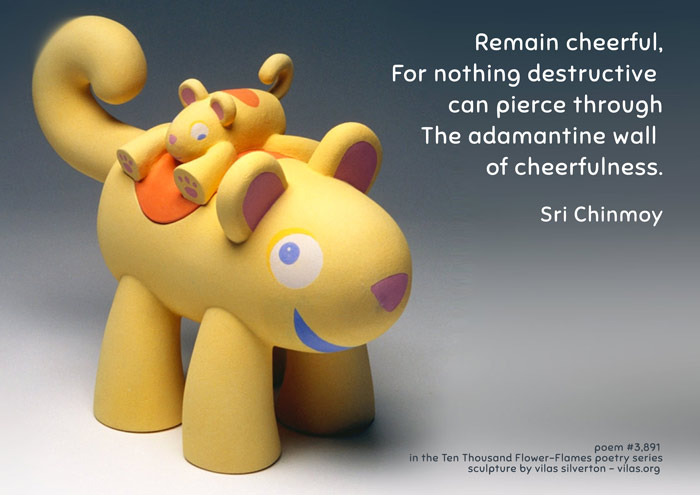 Hope and Faith
We are sharing some resources based on Sri Chinmoy's beautiful aphorisms on happiness, hope, faith and cheerfulness in the hope that they may be of solace and inspiration in these trying times.
---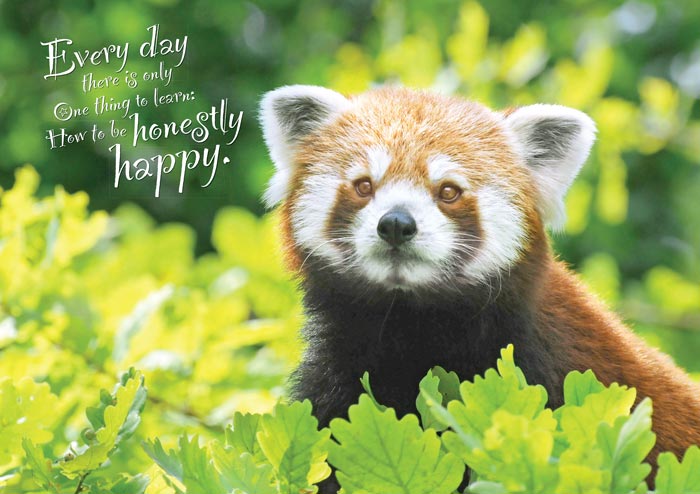 Happiness posters
A selection of posters and aphorisms from our talented artists around the world.
---