About us
Our organisation is a global network of medical and health professionals, private volunteers and concerned individuals on five continents.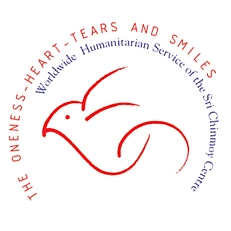 Drawings of Love
One of our most popular projects – kids offer drawings of love and support.
---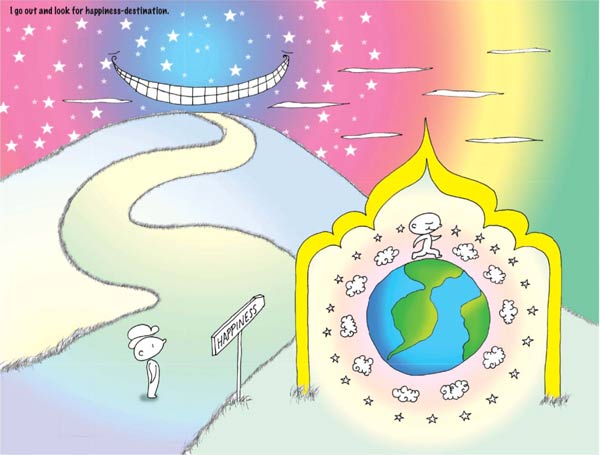 Happiness lessons for children
A curriculum that teachers and parents can use with children
---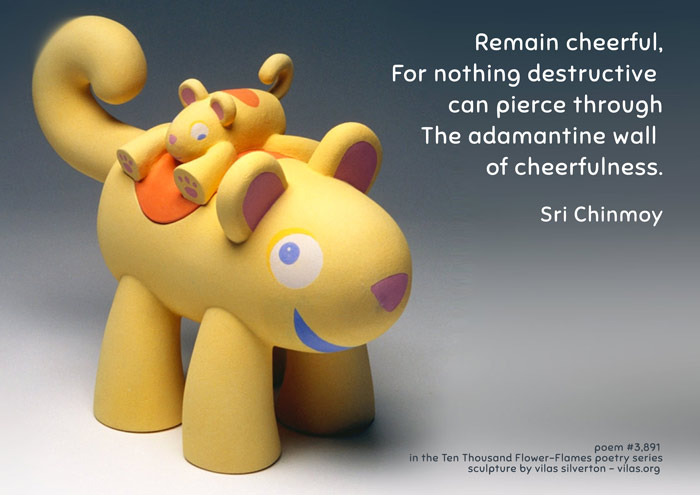 Hope and Faith
We are sharing some resources based on Sri Chinmoy's beautiful aphorisms on happiness, hope, faith and cheerfulness in the hope that they may be of solace and inspiration in these trying times.
---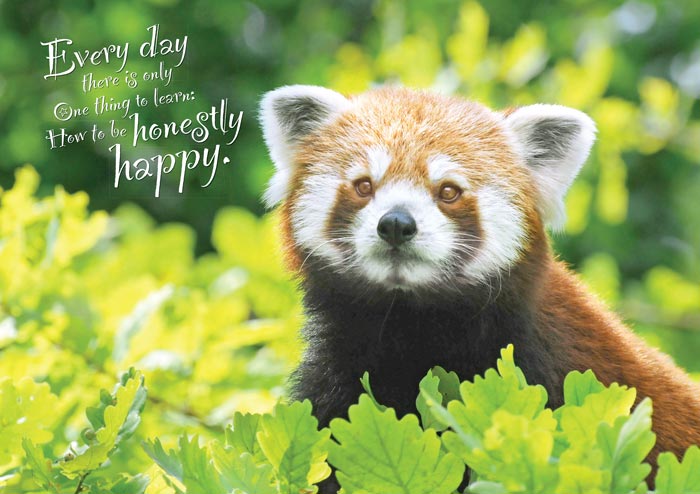 Happiness posters
A selection of posters and aphorisms from our talented artists around the world.
Dolls for Africa
Making simple, sweet cloth dolls that African children can relate to