On April 9th and 12th, 2021, La Soufrière volcano erupted on the island of St. Vincent releasing large amounts of hot ash, lava and toxic gas. Over 7,000 people are in government-run shelters. Prime Minister Ralph Gonsalves reached out to the global community for support.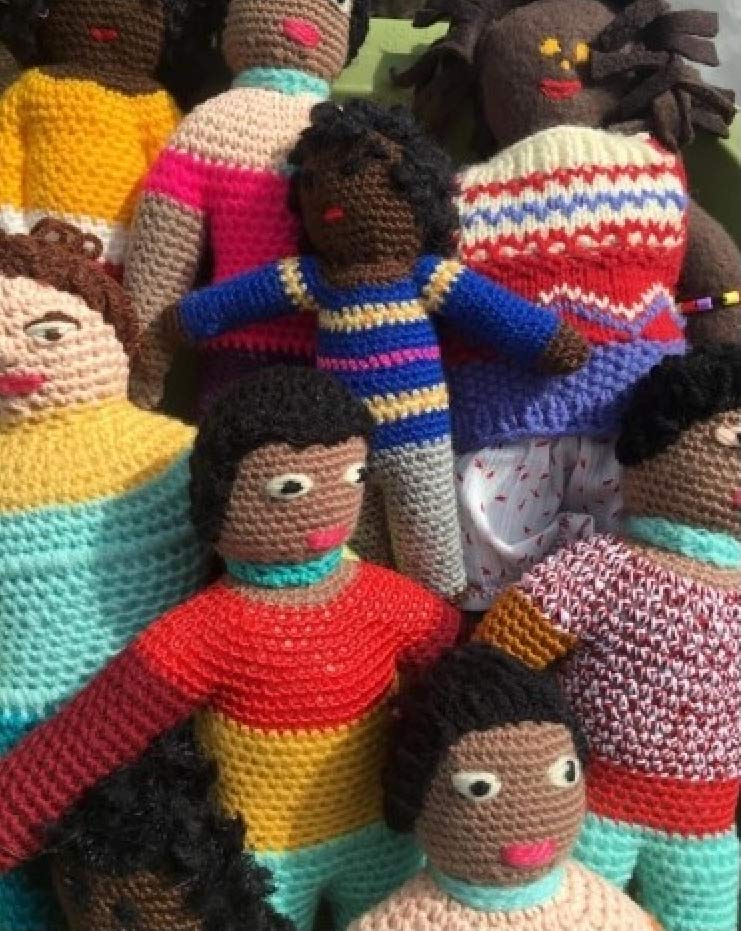 The Oneness-Heart Tears and Smiles humanitarian service, founded by Sri Chinmoy in 1991, responded by packing basic medical supplies, wheelchairs, walkers and boxes of new clothing and educational supplies and materials. We included beautiful handmade dolls for the children.
The shipment was delivered in New York to CEO Vaughan Toney, Friends of Crown Heights, Prospect Place, Brooklyn, who will transport the aid via sea container to St. Vincent.