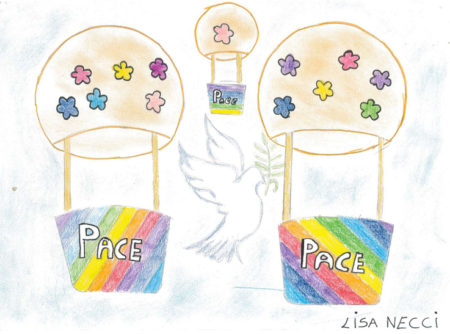 At this time in history, we are all thinking of global health, yet seeking ways to give our children joy and opportunities for new friendships. We have learned through many years of experience, that a child really cherishes a message of encouragement and friendship from another child the most.
This is how our Happiness Art Project started. Children in schools learn that they can make a new friend in a far-off country by sharing artwork, taking a photo of their drawings and texting it to the special phone number of our coordinator. The drawing photo will then be sent to a children's hospital in a distant country. The Kids to Kids team organizes the process, assuring that the artwork and messages get to their intended recipients.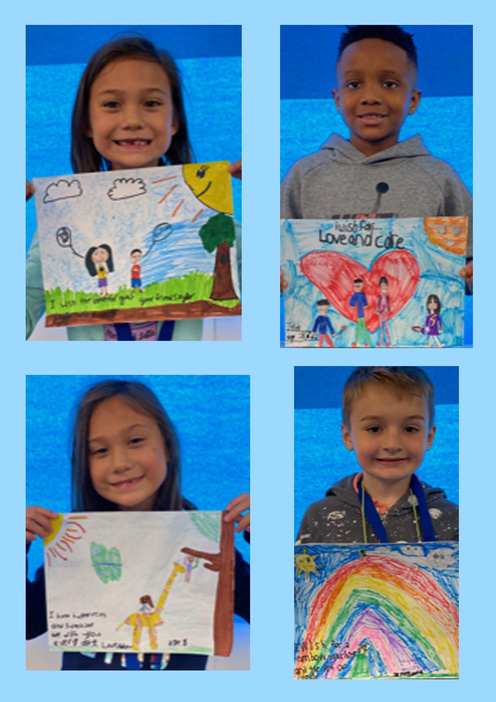 Our partners in happiness
The Raisa Gorbacheva Memorial Institute of Children's Oncology, Hematology and Transplantation in St Petersburg have been an enthusiastic supporter of this project, coordinated by Dr Alisa Georgievna Volkova, pediatrician and hematologist.
An exhibition of cups with drawings created by children in the hospital can be seen in the hall of the hospital.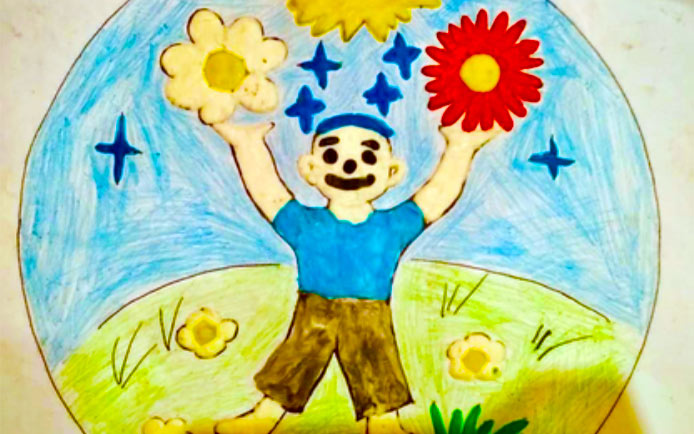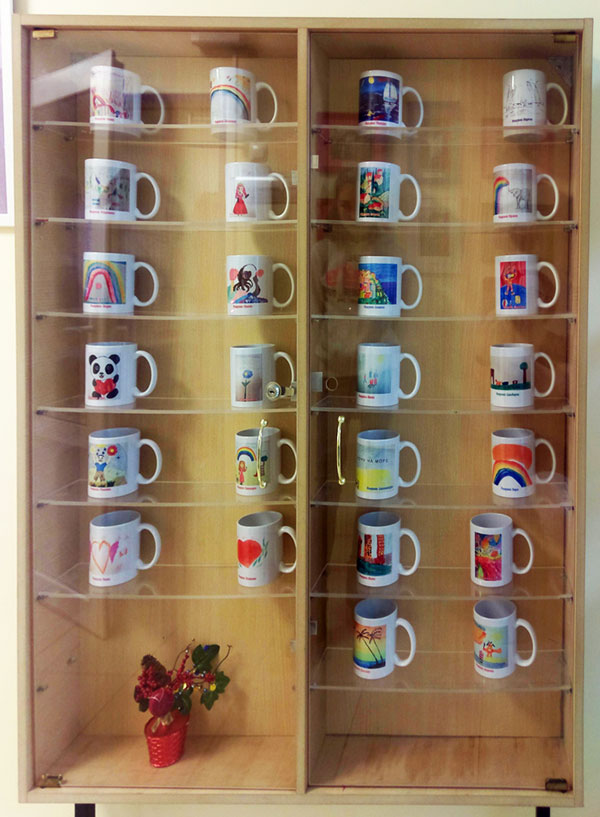 One of our biggest supporters has been the University of Catania Hospital Policlinico, Italy, coordinated by Dr. Cinzia Favara Scacco, Art Therapist, psychooncologist, and President, LAD ONLUS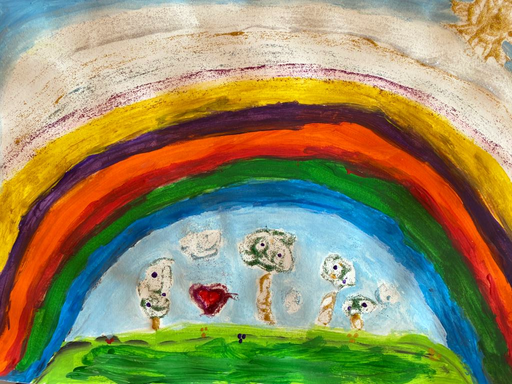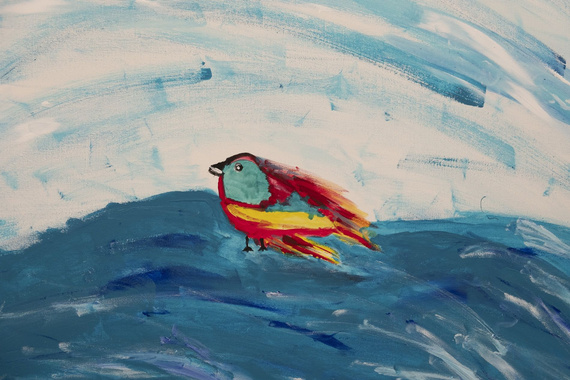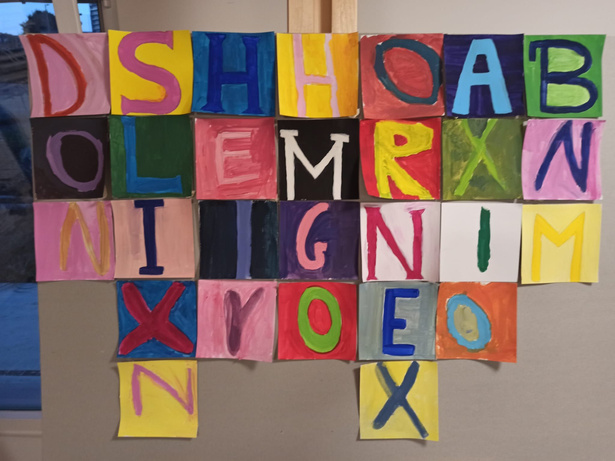 About the project
Kids to Kids is one of the major branches of the Oneness-Heart-Tears and Smiles humanitarian organization founded by peace visionary Sri Chinmoy in 1991. Kids to Kids is a global programme dedicated to fostering happiness, goodwill and friendship between children of different cultures and nationalities.
As children are our most cherished resource, their happiness is the main goal of Kids to Kids. Inspired by Bhutan's visionary philosophy of Gross National Happiness (GNH) and the United Nations' subsequent proclamation of March 20th as the International Day of Happiness, Kids to Kids began this Happiness Art Project in 2017. In this project, we aim to inspire children around the globe by raising their awareness of the International Day of Happiness and Bhutan's pivotal role in its formation.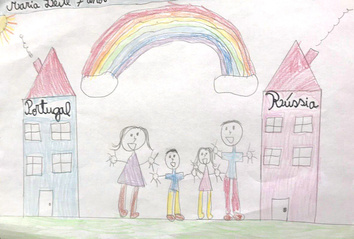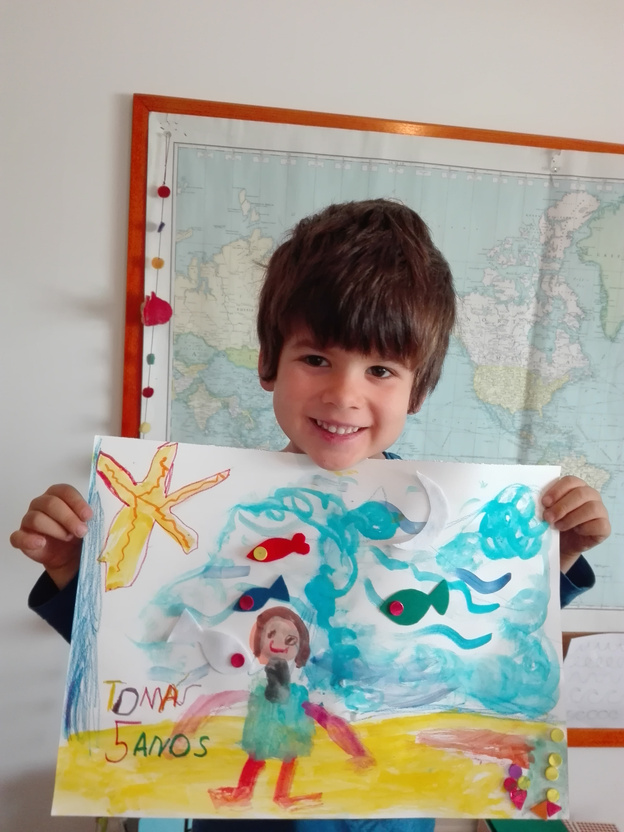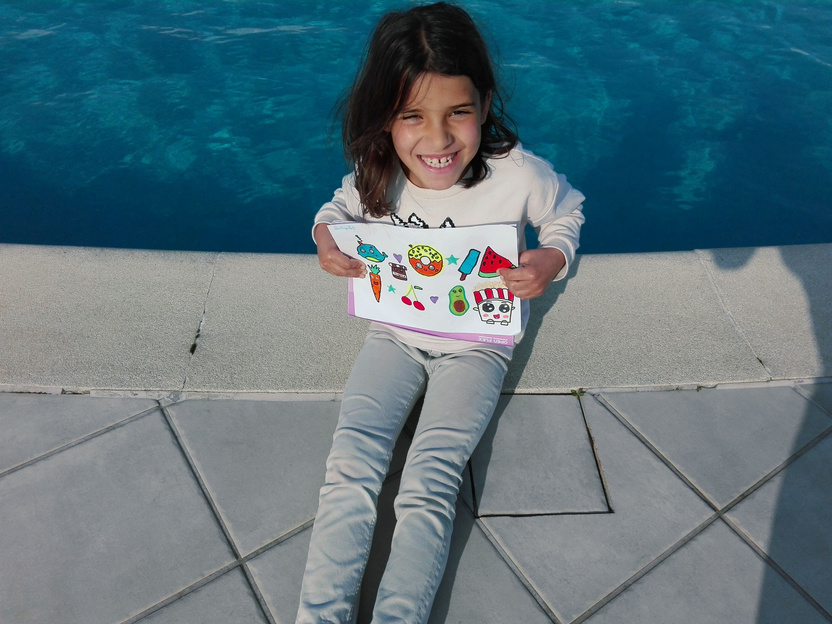 The children at the Raisa Maximovna Memorial Institute in St.Petersburg, Russia and at Policlinico – Vittorio Emanuele, in Catania, Italy have been thrilled to receive artwork and messages on the theme of happiness and friendship. The children's artwork received from Russia and Italy recently includes such meaningful messages as "Happiness is when you are loved", "I hope you are doing well", "We are together", "Do good", and "May everyone be healthy". These words of comfort give solid strength to those who may be currently living though difficult moments.
We invite you to join the Happiness Art Project, sharing friendship and happiness with children in Italy and Russia! Teachers have reported that their students have become happier, more confident and caring towards each other and towards children in their class from other cultures when participating in the Happiness Art Project.